The Ava Jewels Blog - A day in the life of a handmade jeweller
Part of me still can't believe I even have the experience to write something like this....but here we are. My hope is that in sharing this information I can either help others that are experiencing pregnancy loss or give guidance to those hoping to support someone else through this difficult time.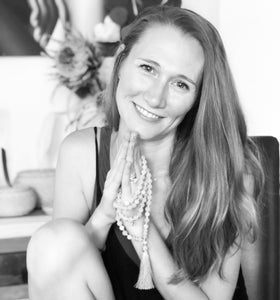 Who is Ava? And why have I named my business after her? Learn about the sacred and personal journey from Malas by the Women's Circle to Ava Jewels.
1.7.2017 - Today was her due date. 3 months, 3 weeks and 1 day ago, at 23 weeks pregnant, I lost my 2nd baby. We named her Ava Grace. Why am I shar...