The Ava Jewels Blog - A day in the life of a handmade jeweller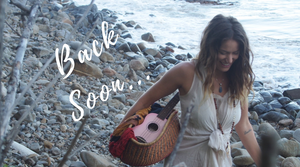 Sometimes it is crucial to step back in order to move forward. The Ava Jewels Mala shop will be closed temporarily from 1st September from a spring clean and restock.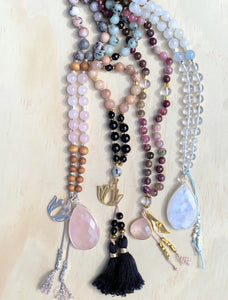 I'm often asked "what inspires you to create a mala" and the answer to that question isn't exactly straight forward. There's so many different spar...
The new Rudraksha Love Collection is here. Read the latest blog to learn more about the sacred seed, and why I love it so much!!